Harold C. Fleming
Harold C. Fleming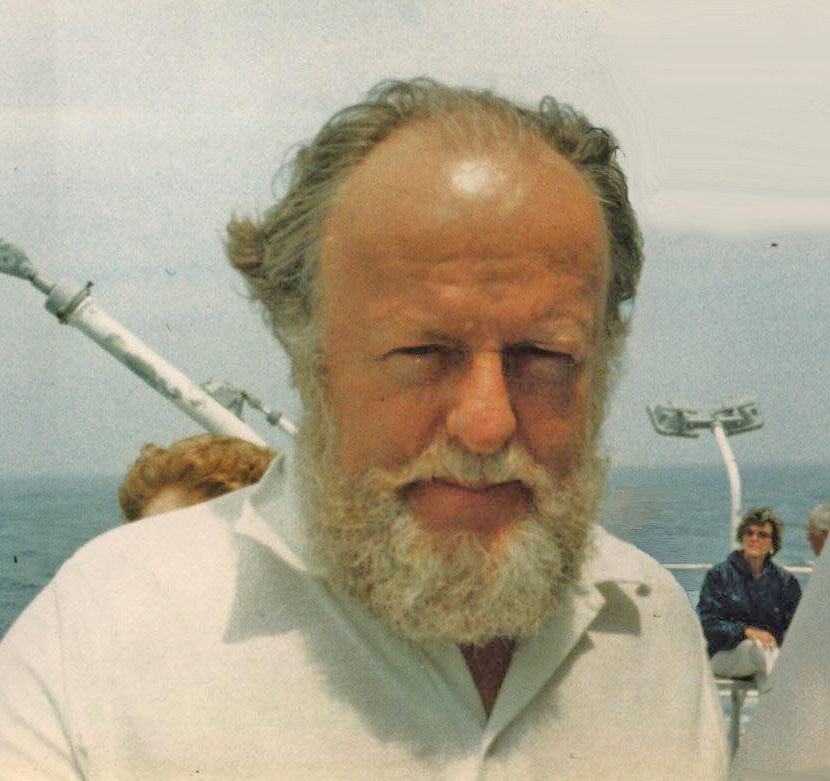 We note with sorrow the death of our colleague Harold C. Fleming.
Hal Fleming was a distinguished anthropologist and linguist, specializing in East African languages and kinship systems and especially in Ethiopian languages. Hal joined BU and the African Studies Center in 1965. During his years at BU, he established himself as one of the world's experts in the history and relationships of African languages, and a leading supporter of the controversial efforts of Joseph Greenberg to extend the methods of historical linguistics into remote prehistory. Hal was a world figure in his discipline, developing ties with the Moscow circle of historical linguists and eventually founding and editing an international newsletter on historical linguistics that became the journal Mother Tongue.
His network gave rise to the Association for the Study of Language in Prehistory, for which he served as president from 1988 to 1996, and in which he remained active until passing away last year. With his full white beard and well-endowed tummy, Hal was also the fellow who dressed up as an eerily convincing Santa Claus for the annual winter anthropology party. Always ready with a kind word and a twinkle in his eye, Hal was an esteemed colleague and a dear friend to many in African Studies, Anthropology, History, and Linguistics. He will be remembered fondly.
---