Summer Book Club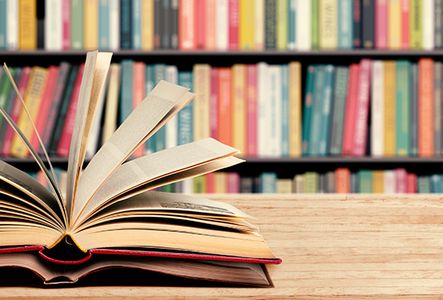 Most sessions will start at 2pm, with the exception of June 11th and June 25th at 3pm, via Zoom. PDFs of the reading materials are available upon request; please email karkin@bu.edu or vclittle@bu.edu.
Join Zoom Meeting ID – 
983 2421 2457
:
---
May 28th: Prof. Rob Weller
Anna Tsing's The Mushroom at the End of the World 
---
June 11th @ 3pm: Prof. Chris Schmitt
Contagion (film directed by Steven Soderbergh) and Laurie Garrett's The Coming Plague, chapters 6, 9, 14, and 17
---
June 25th @ 3pm: Prof. Ayse Parla
Jason de Leon's Land of Open Graves 
---
July 9th: Prof. Joanna Davidson
Charles Briggs Tell Me Why My Children Died
---
July 23rd:  Prof. Chris Schmitt
Octavia Butler's Dawn and a series of short articles that will be pre-circulated about the way biological anthropology has engaged with race and biological variation.
---
August 6th: Prof. Merav Shohet
Lisa Stevenson's Life Beside Itself
---
August 20th: Prof. Kimberly Arkin
Lucas Bessire's Behold the Black Caiman