How Can I Help?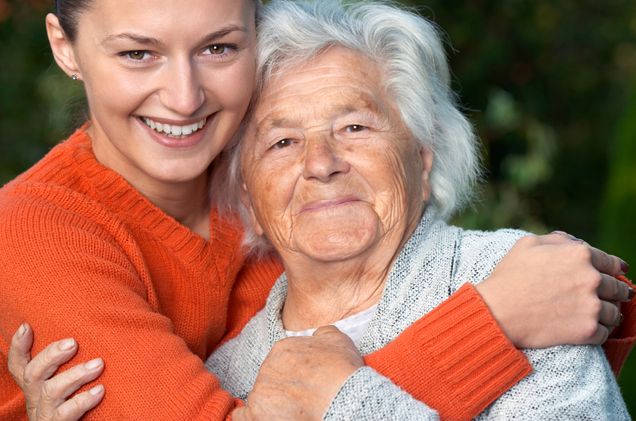 We are involved in a variety of clinical, research, and education activities concerning Alzheimer's disease (AD). Many people share our desire to help address this serious and growing public health problem. One question that we are commonly asked is, "What can I do to help?"
There are two main ways in which you can help us in the fight against AD:
Participate in research. Only through research will we be able to find new and improved treatments for AD.
Donate to our cause. Research grants can only support some of our activities. Tax-deductible contributions are welcome and can be made in honor of family members.