What you need to know about the new funding system
What you need to know about the new funding system…
1) The money you are allocated is allocated as a lump sum. With the exception of a few university policies and AB restrictions, it is yours to spend as you see fit to put on the best event possible.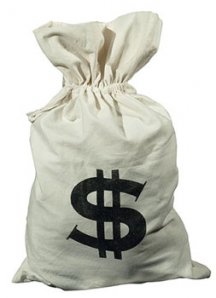 2) There are no more reallocations. With the lump sum depicted above, no intra-event reallocations would ever be necessary. Rather than requesting an inter-event transfer, you will be able to request a new event as an OTS (a group is guaranteed 2 OTS requests, but additional requests can still be reviewed).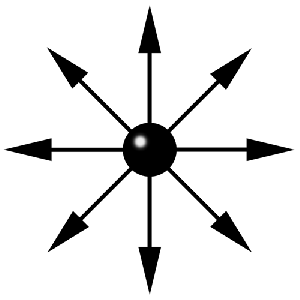 3) We'll be checking with you close to the date of the event you have in the database. You need to get event paperwork and transfers in to SAO as soon as possible before the event. There will be a cut-off date after the event for late transfers. Unused funding will return to the budget to be redistributed to your and other group's additional OTS requests. There is not a penalty for unused funds, but because they are temporarily tied up in your request, we ask that requests use quotes and are as realistic as possible.