Facts and Rankings
The numbers speak for themselves on why BU is a top choice for thousands of students.
World-Class Reputation & Rankings
#

42
Ranked #42 among Best Colleges by U.S. News & World Report.
46
Ranked #46 among Best Global Universities by U.S. News & World Report.
$1 million
in funding offered through the Undergraduate Research Opportunities Program (UROP).
10

:

1
Student-to-faculty ratio
10
Schools and Colleges to choose from to study whatever your heart desires.
90

%
Of faculty have a PhD or equivalent
$

486
Million in research awards awarded to BU
27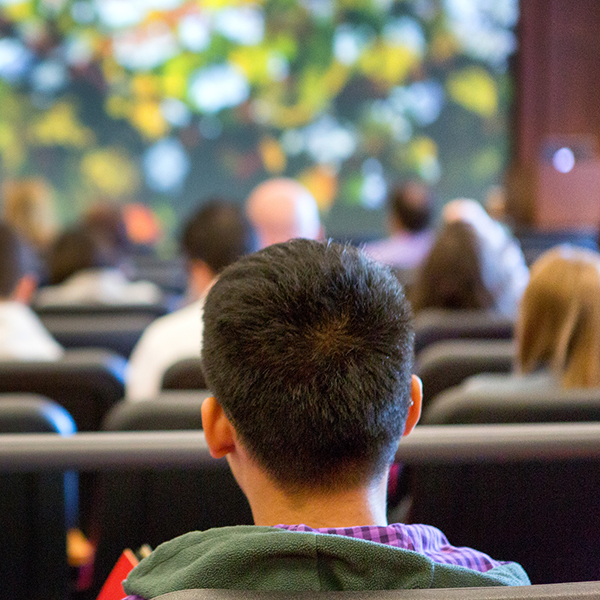 The average class size you'll find at BU, which means you'll get to know your professors well.
10
Ranked #10 among universities hosting the most international students in the US by Open Doors.
650+
Global themed courses to choose from.
#

7
Where Forbes ranks BU among top US colleges for international students.
Students come from
150 Countries
and all
50 States
Preparation for the Future
16

%
Of students are first generation.
Within six months of graduation, 92% of students found employment or placement in graduate programs, military service, and fellowships.
21
Ranked #21 in the US by Times Higher Ed for most employable graduates.
Percent of students complete at least one internship at BU.