Discover Academics
We have personalized information about your program of admission in the MyBU Portal. Learn more about majors and courses, academic advising, advanced credit, and ways to follow your school or college on social media.
Log In Now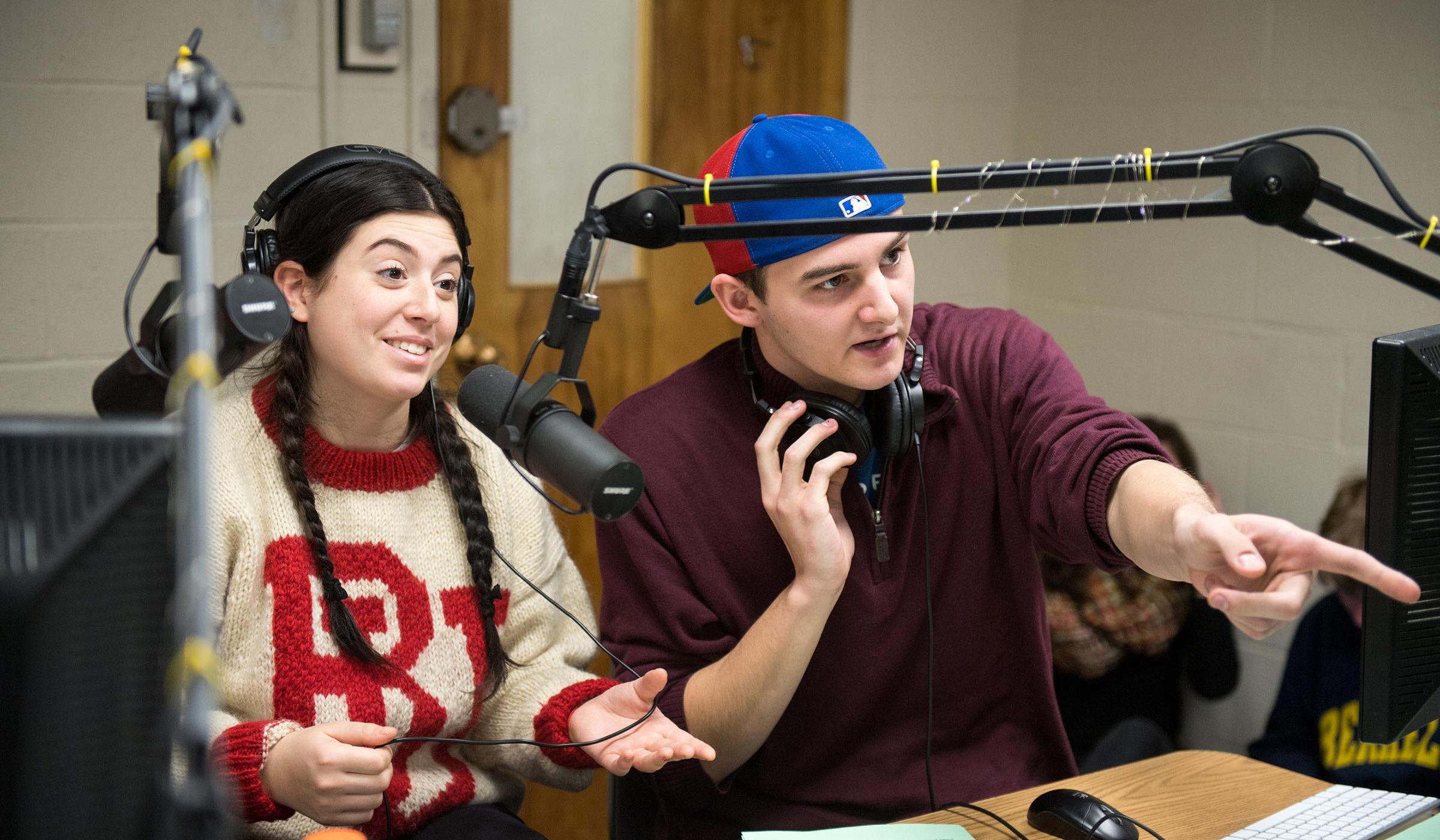 You Belong at BU
Student Life
Everything you'll need to jump-start your undergraduate years and make BU your new home.
Discover Life at BU
Upcoming Events
We hope to see you this spring here in Boston or at one of our receptions around the world.
Learn More
Admitted Students
Also in this section
Admitted Students
You're in! Now, make it official.
Join our bright, driven, and inquisitive Terrier family and get ready to study at one of the top-ranked global universities in the world.