Project Management:
Graduate Certificate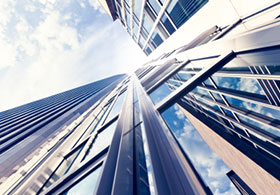 As the marketplace becomes more global—and more competitive—businesses must be poised to confront increasing logistical complexities, technological advances, and unpredictable changes.
The Graduate Certificate in Project Management delivers comprehensive knowledge of essential techniques for successful, cost-effective management of both large- and small-scale projects. Under the guidance of distinguished faculty, you will examine detailed case studies, conduct project simulations, and gain both theoretical and practical expertise that will prepare you for a wide variety of project-management-related careers.
Featured Programs