Professional Evening MBA (PEMBA):
MBA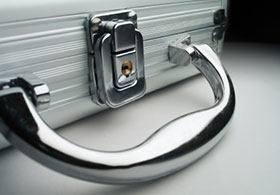 Students are admitted to the Professional Evening MBA (PEMBA) program in one of the following: General Management, Health Sector Management, Public & Nonprofit Management, or a dual degree program offered in conjunction with another Boston University school or college.
Once enrolled, students have the opportunity to formally concentrate in Entrepreneurship, Finance, International Management, Marketing, Operations & Technology Management, or Strategy & Business Analysis. Students who wish to graduate with a formal concentration must complete a concentration enrollment form through the appropriate department. General Management PEMBA students wishing to join either the Health Sector Management program or the Public & Nonprofit Management program should meet with their advisors to obtain application materials.
Featured Programs