Occupational Therapy:
MS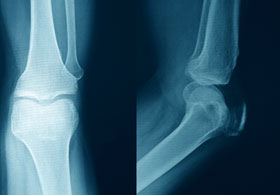 The Master of Science in Occupational Therapy program prepares students with baccalaureate degrees earned in a range of health and behavior disciplines to join the profession.
The curriculum is designed to provide an excellent education for students planning for professional roles as occupational therapy practitioners in traditional settings, as well as in areas of newly identified need. The program requires successful completion of academic courses and integrated fieldwork.
Featured Programs