Manufacturing Engineering:
MS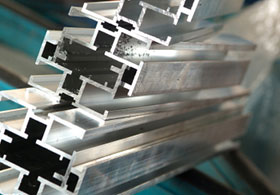 The Master of Science (MS) degree programs in Manufacturing Engineering (thesis and project-based options) are designed to provide advanced technical expertise in manufacturing engineering.
Master of Science students are required to complete a minimum of 32 credit hours applicable to the degree according to the program planning sheet. All 32 credits must be at the 500 level or above. To graduate, a cumulative GPA of at least 3.0 (B) must be attained.
Featured Programs