International Marketing:
Graduate Certificate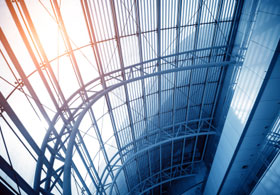 The International Marketing certificate introduces innovative marketing concepts, focusing on Internet-enabled approaches combined with the marketing skills necessary for today's highly competitive and international environment. You will learn Internet-based marketing skills such as web design, SEO, and SEM, and develop an appreciation for the power of social media. Through partnerships with universities around the world, the program offers a truly unique opportunity to take online courses in English with MBA students worldwide, learning about marketing and business in Latin America, Europe, the Middle East, and Asia. In our specially designed international course series, you will learn from partner university professors while engaging with students employed in the region's corporations. The certificate is truly an exciting opportunity to learn the new marketing skills necessary for competition in today's highly sophisticated web environment—while engaging with fellow students around the globe.
Featured Programs