Geography & Environment:
MA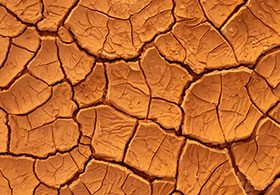 The department offers two programs leading to the Master of Arts degree—one requiring coursework, a research paper, and a written examination; the other, coursework, an oral examination, and a thesis.
At least eight semester courses (32 credits) constitute the minimum requirement. Early in the program, students must enroll in GRS GE 539 The History of Geographic Thought, or its equivalent; two courses on analytical methods; and GRS GE 516 Multivariate Analysis for Geographers, or its equivalent. During their course of study, students are also required to take at least one topical research seminar in the department and one graduate-level course in a cognate field outside the department. A maximum of three semester courses in directed study is allowed for the Master of Arts degree.
Featured Programs