Database Management & Business Intelligence:
Graduate Certificate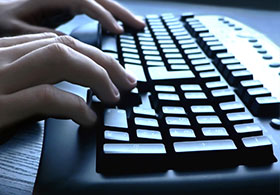 Database systems are the information heart of modern enterprises, where they are used for processing business transactions and for understanding and managing the enterprise. Business intelligence is the analysis of data to improve management of the enterprise and routine business operations such as intelligent supply chain management. Students who complete the Certificate in Database Management & Business Intelligence will be prepared to design and implement both transaction processing and decision support databases, and to use data mining technologies to discover the structure, trends, and relationships in the data to produce valuable business insights and effective decision support processes.
Featured Programs